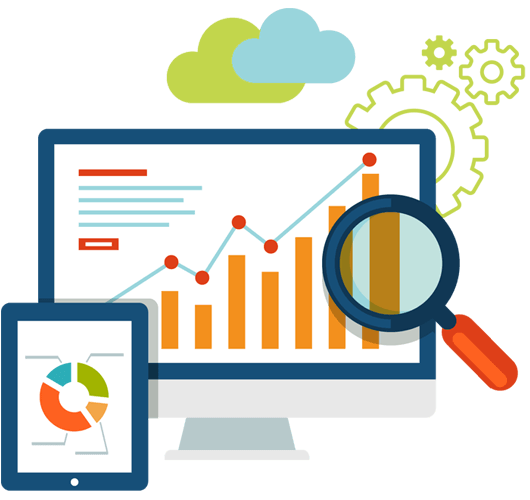 If you got here because you need professional help for the websites and web applications you want to develop, or if you need IT consultancy, then you came to the right place.
We have dedicated the last few years to study the activities of people and companies and to develop web applications that make that activities most efficient. Some websites we have developed are used only to present some services and activities or to sell some products, other have been extended and are used now as internal applications by all the empolyees, no matter where they are on the globe.
Take a look, convince yourself that what we have done until now is interesting or not, that contact us for an offer.
Contact:
Supravirtual SRL - CIF 17836150
J05/1657/2005
Str. G-ral Gheorghe Magheru 5 Oradea, Bihor, România
+40743-539.203