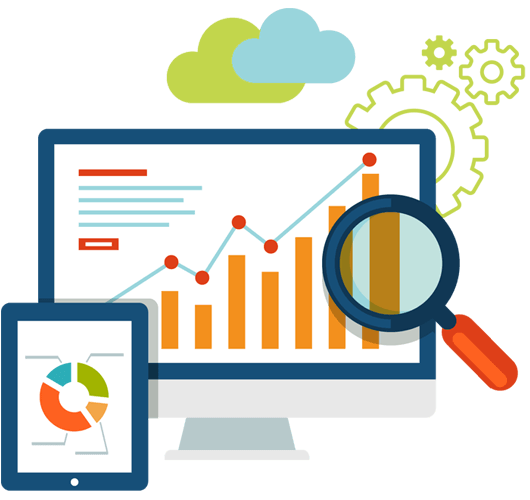 Welcome on this site.
If you came here because you need help for your websites and applications you want to develop, or if you need IT consultancy then you came to the right place.
We have dedicated the last few years to study the activities of people and companies and to develop web applications that make that activities most efficient. Some websites we have developed are used only to present some services and activities or to sell some products, other have been extended and are used now as internal applications used by all the empolyees, no matter where they are on the globe.
Take a look, convince yourself that what we have done until now is interesting or not, that contact us for an offer.
How often do you use the Excel spreadsheets to organize your daily activities? If the answer is "pretty often" or "so often that I start loosing myself searching for information spread in one dozen or two of files and / or spreadsheets" then listen this: we can organize your information much better that you right now using the web applications and databases.
No, the Excel files & spreadsheets are not database, no matter how often some people say it. You may be one of them, but that doesn't mean that you are right. The databases are something different, and the advantages in working with them are the following:
Supravirtual SRL is a consulting and software company founded in the year 2005. In the years that have past since then we have delivered projects that improved the activities of firms and persons using software products (for PCs and mobile devices - smartphones and tablets) set to our client's personal needs. That means that we design websites and develop web applications, we develop custom software, we optimize websites for search engines and we offer consultancy in information tachnology.